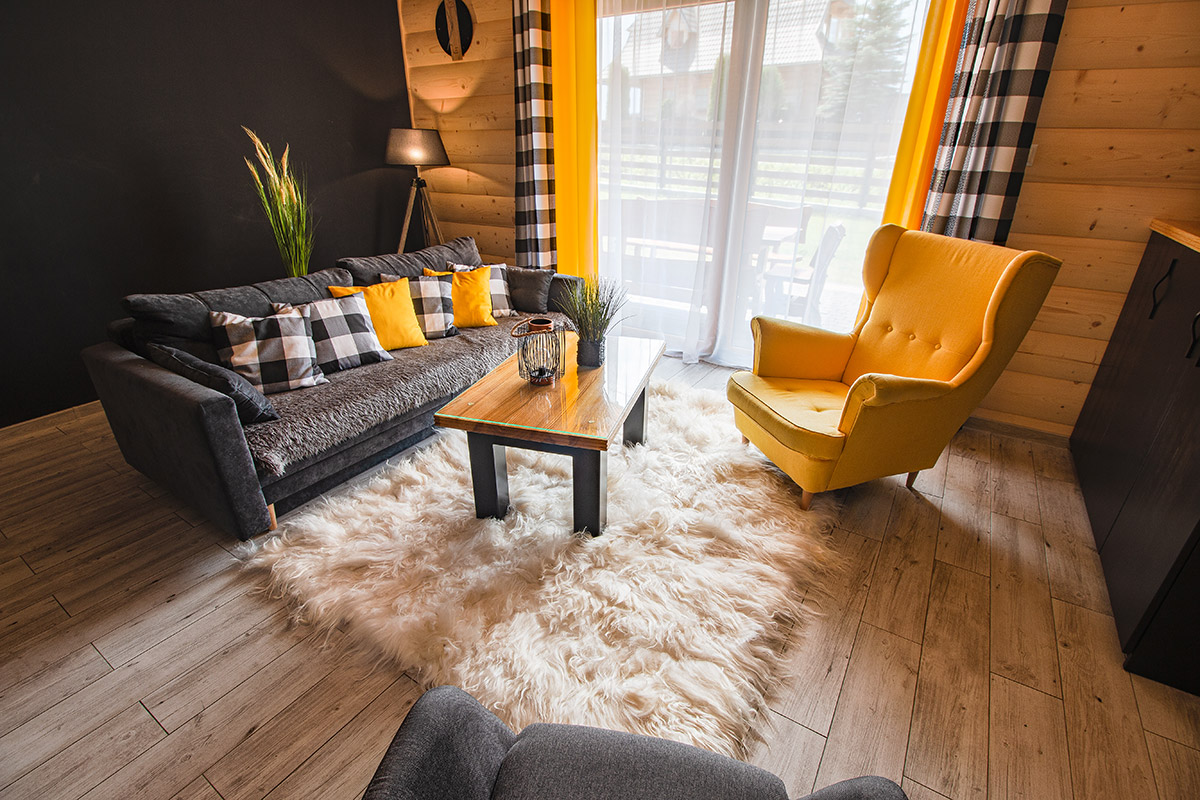 An original solution for colder days. Sheepskin bedcovers have not only a decorative function, but also a practical one. Certainly, they will make winter evenings warmer and more cozy.
Natural sheepskins are the perfect interior decoration and accessories for your home. It is 100% hypoallergenic. Also suitable for babies and children. Sheepskin has natural thermoregulatory properties. This means that you can use it in summer and winter.
We have new colors and bedcover patterns that will be good as a decoration for your bed, a blanket on cooler days, as well as a carpet in the living room. Choose from: one-color bedcovers with long bristles, woven bedcovers, multi-shade bedcovers, and Iceland sheepskins. The wide range of colors allows you to choose a bedspread that matches the style of Your bedroom, living room or children's room. Ideally suited as a gift.
Skór-Pol sheepskin bedcovers are very easy to clean. Just beat or vacuum them - sheepskin must not be treated with chemicals (unless we use specially designed preparations). A clean, neat bedcover maintains softness and color intensity for longer.
A sheepskin bedcover will definitely catch your guests' eyes. This is an unusual solution that can complement Your arrangement, give it elegance, class and style. Our pastel color bedcovers perfectly match the Scandinavian style, which is the most fashionable this year.
Sheepskin bedcover will decorate your bed, sofa or armchair, add a cozy elegance to any room. The whole family can wrap themselves in one bedcover, for example, watching a movie together on a winter evening.
We offer bedcovers with different designs - sheepskin and even softer rabbit skin. They are available in three sizes: 110x210cm, 160x200cm and 200x220cm. A wide range of colors makes it easy to find a bedcover that matches any decor and style.