Decorating your home is a challenge. It stimulates creativity and, on the other, requires some restraint. Decorations should match the entire interior. This does not mean; however, they have to be cliched and boring. They can be unique and interesting - like ... fashionable decorative sheep!
Wood and natural leather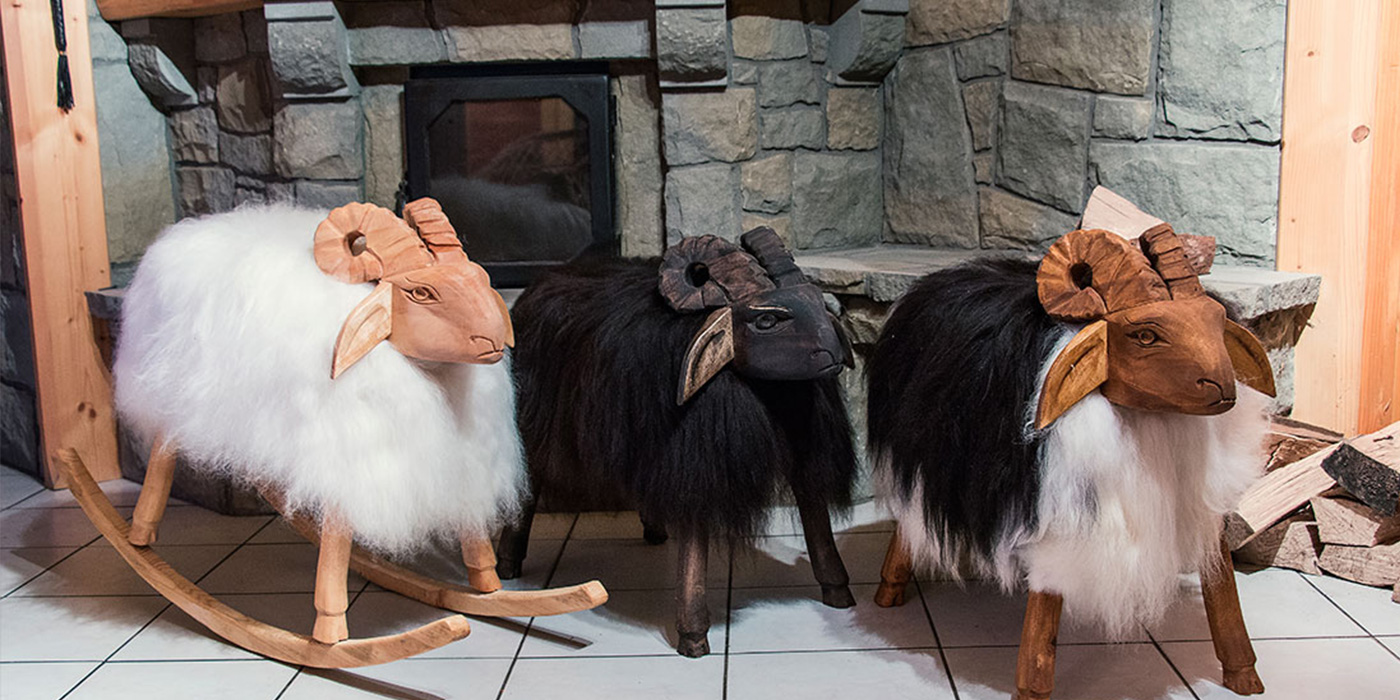 This decoration is a sculpture made of wood, covered with natural, fluffy and extremely sensuous sheepskin. The trend for decorative sheep was promoted by the creativeness of folk artists, for example from the Podhale region. The figures are carved in real spruce wood and painted in various colours. The sheepskin that covers them is available in various colours as well - from white and brown to black. Thanks to that, everyone can find a sculpture that will match the colour of other elements in the apartment, such as furniture.
Sheepskin in interior design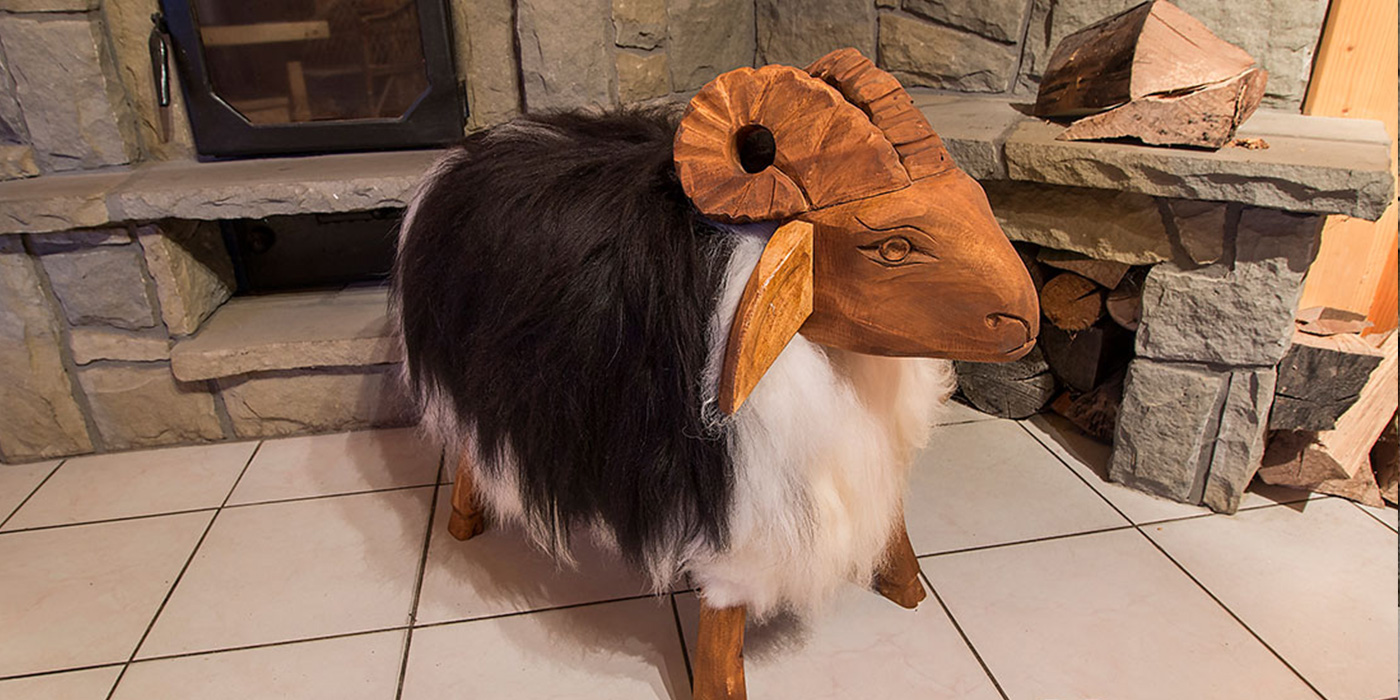 This figure can be a unique decoration of a living room or a guest room. It can be easy on the eye enjoyed by both the host and the visitors. Everyone will want to take a closer look at it and stroke it by dipping one's hand in a pleasant, delicate fur. Due to its size, the sculpture can also serve as a stool. This decoration will perfectly match cosy and warm interiors decorated in rustic style - with plenty of wood. During Christmas the neck of the sheep should be decorated with an interesting, colourful bell or a glass bauble! And during Easter the sheep can have a colourful, wooden Easter egg held on a string on its neck.
Natural leather for kids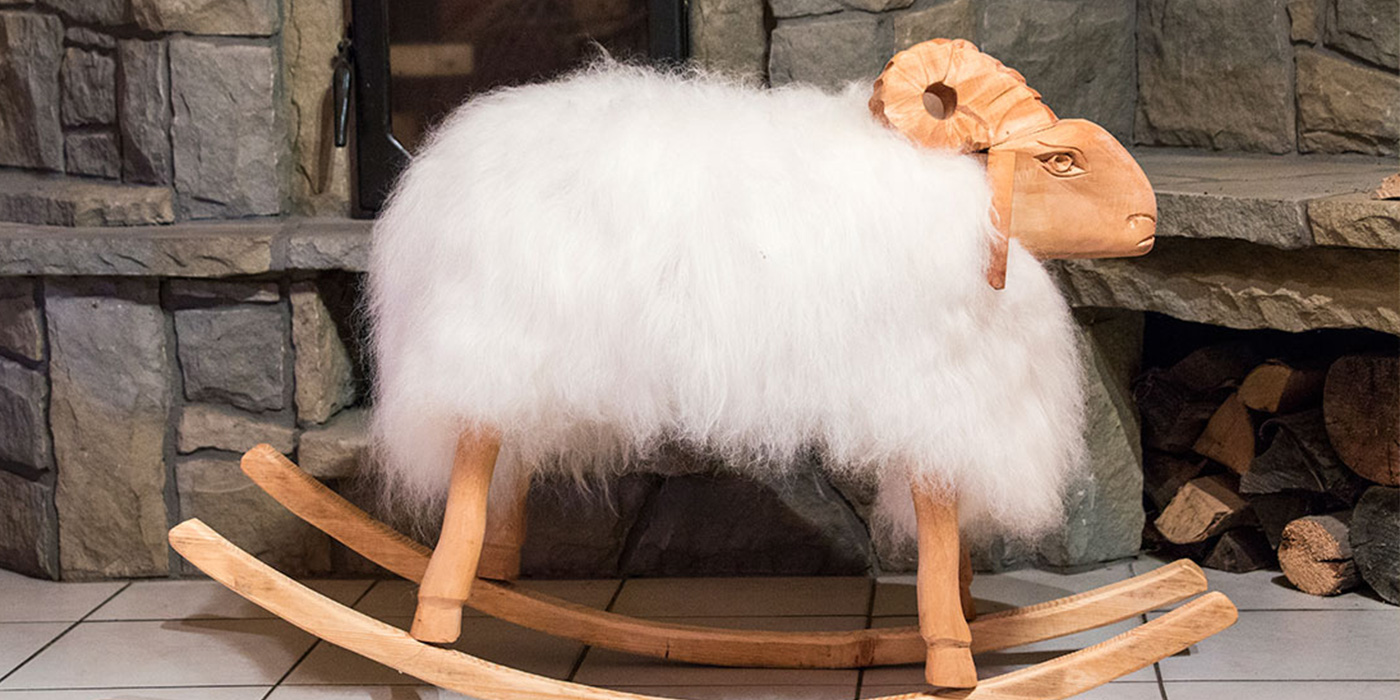 Kids will surely have a lot of fun sitting on the back of this sheep. Soft fur provides comfort. Taking children into account, there is a version of this decoration with a set of two skids instead of four legs. Thanks to this, the sheep has not only a decorative function, but it can also be a toy. Younger kids can treat it like a rocking horse - a toy that has been enjoyed by the youngest for generations. Children should be shown the charm of old toys nowadays.
See our offer for decorative sheep for more details or check our online store Skór-pol sklep.