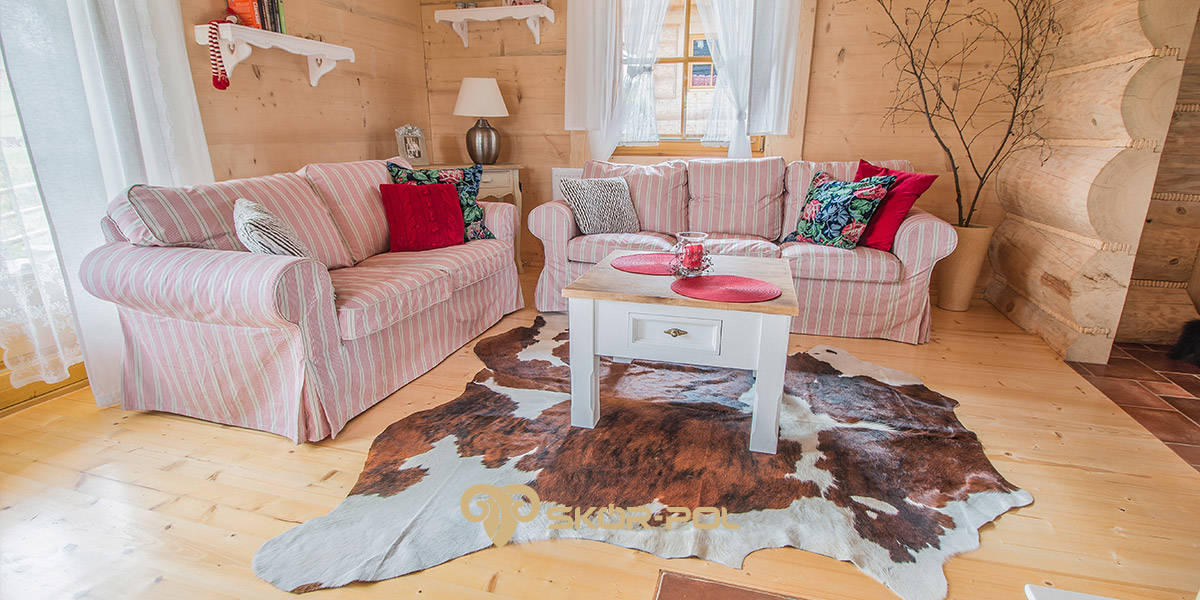 Skór-Pol is a company that produces sheepskins but you will find a wide range of decorative leathers in our offer, also made of wild animal's skins. You can buy leathers made of reindeer or wild boars.
Such leathers are characterized by short hair thanks to which they shine beautifully and impart a sense of uniqueness to the room. Leathers made of wilds animal's skins are a perfect idea for a gift and a treat for hunting lovers.
They will look beautifully in a living room next to a fireplace as well as in a holiday house where you go for weekends. The leathers we sell are always checked in terms of their quality so we are sure that our clients get what is the best!
Unique patterns
The best quality